5 advantages of Alanya rental yacht
Rent a yacht in Turkey or boat hire for sea journey is one of the most preferred sea walk among the people. Then we offer you different Vip rental yacht in Alanya with captain at an affordable price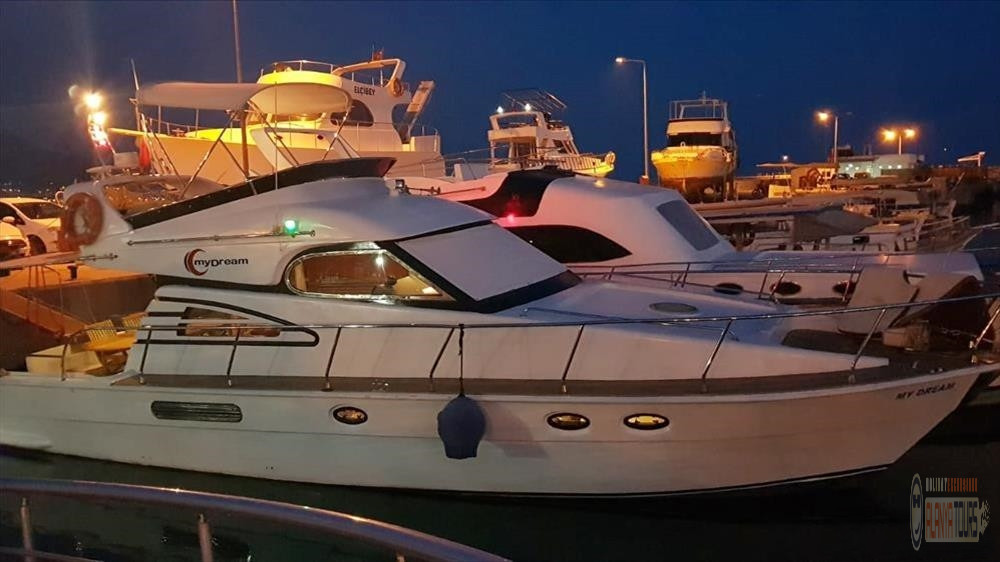 2020-10-30 15:50:11
Alanya Tours
Renting a yacht in Alanya is the best way to spend a few hours only with friends or family on a luxury boat. There are more advantages to choose this Alanya boat tour. For detailed information visit — Alanya boat hire!
Firstly. On the deck only will be you and your relatives. Although the cost of Alanya rental yacht is more than that of other Alanya boats, you will not meet other strangers here.
Secondly, we provide our customers with 2 possibilities connecting with the route. One of them is our standard route that takes participants the most beautiful sights, the second one is participants can choose their own route. But here also we have some limitations.
The third one, on this yacht tour in Alanya, where participants would like to swim, we can stop. If you want, you can swim even 10 times.
The next advantage is that you can order any delicious meals beforehand for any additional fees, besides our lunch. It also includes decorating the yacht in connection with some special days.
And fifthly, differs other boat trips in Turkey, when booking a yacht charter in Alanya, you can choose different times of the day. For example, morning or sunset time in Alanya.
In our arsenal, we have several VIP boats for rent and private tours in Alanya. Depending on the number of people and types of yachts the cost of boat hire in Alanya may vary!