5 top reasons to spend a vacation in Alanya
Alanya, the amazing city of Antalya. With its natural, historical sights attract everyone. There more reasons to spend holiday in this beautiful city. We will note some of them in our blog.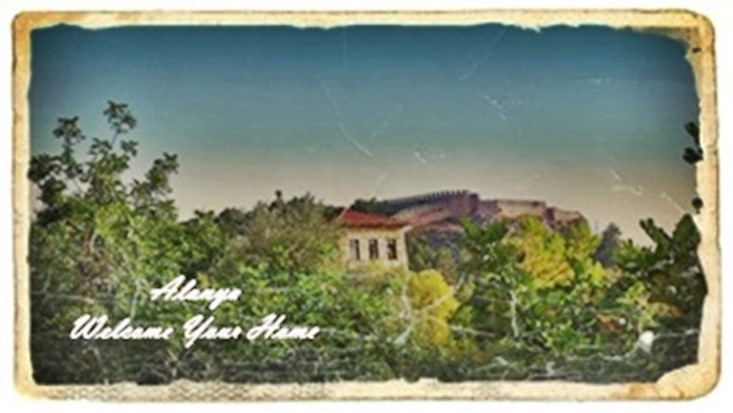 2020-10-30 15:58:22
Alanya Tours
Alanya is one of the most beautiful cities on the Mediterranean coast! Every year, billions of tourists from other countries come here on vacation. In this blog, you will get some information about the reasons for choosing Alanya.
Historical attractions and tours from Alanya to some historical sights in Turkey. In Alanya, there are more historic places. There is Alanya castle, old dockyard, ancient mosques, old churches, Syedra castle in Alanya, Alanya red tower etc. Most of these historical attractions in Alanya you can visit yourselves. But by joining our excursions in Alanya, for example, Alanya city tour, Horseback riding etc. it is able not only visit but also get detailed information about them.
Alanya entertainments: As you know nightlife is one of the inseparable parts of vacation for tourists. There more discos and bars in Alanya. But if you would like to fun with families and kids you can join our team and participate in some tours like Alanya pirate ship, starcraft yacht, Sunset boat trip or jeep safari etc.
Shopping in Alanya. Alanya has more shopping centers and markets. Alanya local bazaar is the most preferred place among the people. Here you can find all, that you need, clothes, shoes, foods, fresh fruits and vegetables, souvenirs, gifts, etc We also would like to note that, each day of week bazaar in Alanya is held but different regions and provinces. For example Monday in Obagol, Thursday in Tosmur, Friday in the centre of the city.
Sunrise and sunset times with their stunning beauties. Alanya is one of the unique city of Turkey where in summer there are more sunny days than in other regions. But the sunset in Alanya is the best way to take some pictures for memory. Especially Cleopatra beach is the best place for it.
Natural beauties! — Alanya is also famous for with its natural sightseeing places, which will add your holiday other enjoyment. We can include them Dim river, Dim cave, Dim dam, Sapadere canyon, fascinating Taurus mountains, etc. These places you can visit with us by participating in our Alanya jeep safari tours.
We can show more reasons for vacationing in Alanya, but the most advisable is to spend your holiday here! If you planned to visit Alanya, then do not forget about some excursions too. In our company, you can book the best tours in Alanya at an affordable price. It is able to make reservations online without prepayment.