Alanya scuba Diving price and program
By joining Alanya scuba diving tour you will get an opportunity to get acquainted with the marine world, explore the bottom and observe exotic fishes.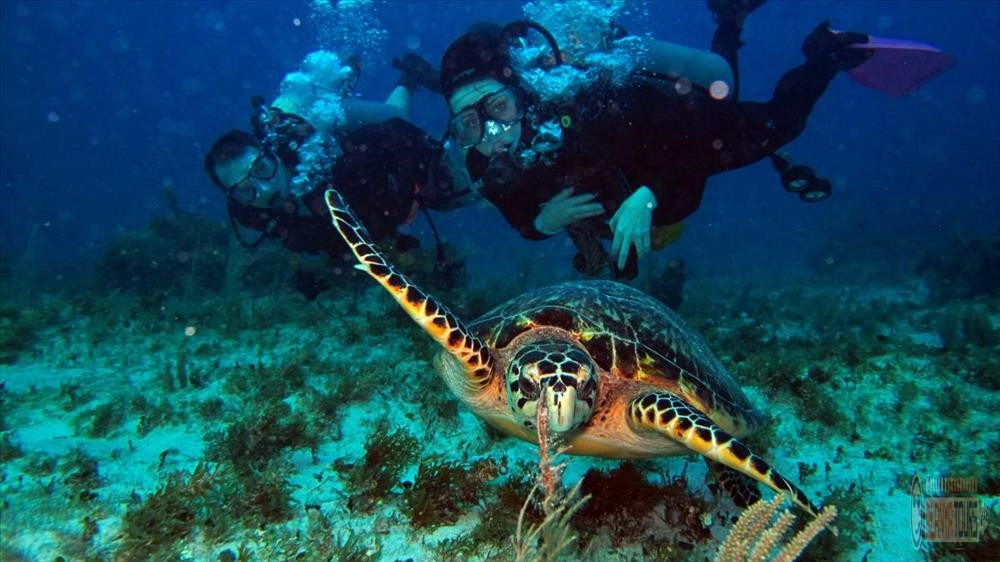 2020-10-30 15:34:55
Alanya Tours
Diving in Alanya — Participate our underwater program and get acquainted with the marine world of the Mediterranean, explore the bottom and see exotic fish.
Scuba diving in Alanya is held every day by Alanya tours. If you have diving certificate you can take with you to for dive without instructor helps.
During the diving tour in Alanya you can see different marine creatures, cave and sunken boat or plane.
The caves are as beautiful under water as they are above its surface. It has its own atmosphere, concealing beauty and intrigue. Immerse yourself in the underwater kingdom of the Mediterranean in Turkey to see caves, coral reefs, vegetation and wildlife. Even if you have never dived, an experienced instructor who will be with you at depth will help you to understand the subtleties of diving. Visit the famous caves of Clay, Pirate, Phosphorus. View them inside and out. During the rest between two dives allowed swimming, feed the fish, sightseeing.
Visit the next link for get more information about the cost of Diving in Alanya — Alanya Scuba diving.