Mysterious beauty of Cappadocia
In vain Cappadocia is not called the eight wonders of the world. Cappadocia is a mysterious wonder of nature where it can meet with a lost civilization.The area of Cappadocia consists of several towns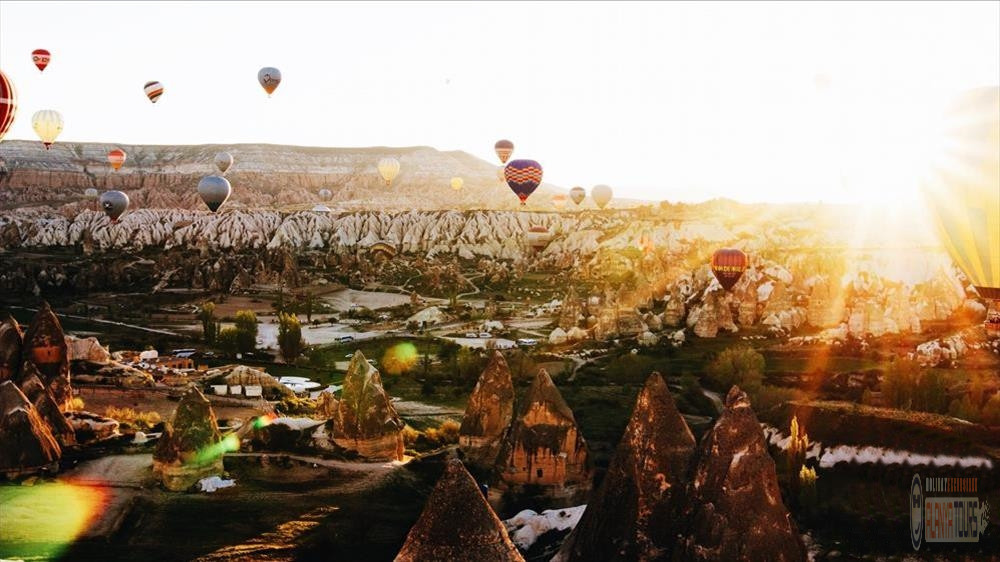 2020-10-29 17:37:58
Alanya Tours
Turkey is a country where rich historical and natural monuments are hosted. One of them is Cappadocia.
Cappadocia is one of the mysterious natural wonders. The area of Cappadocia covers a large area reminiscent of the moon surface. Not only the surface of Cappadocia but also its underground cities in Cappadocia attract historic lovers. Cappadocia has such beauty that if people visit it once, they will certainly want to visit it again and again.
Excursion to Cappadocia is organized all the territory of Turkey. But usually, it is advisable to join the tour to Cappadocia from Alanya who plan to spend their holiday in Alanya because of Alanya is the closest place to Cappadocia. You can find 2 or 3 days excursions to Cappadocia from Alanya on our website.
Underground cities in Cappadocia have their own unique features. Visiting the underground cities of Cappadocia, you can get acquainted with the old civilization, where all the conditions for life were considered.
Having experience an air balloon in Cappadocia, you get the opportunity to observe the entire territory from above in the sky.