Tour to Salda lake Turkish Maldives
Turkey always attracts the whole world with its history, heritage, natural beauties, climate and seas. One of the most recommended places is Pamukkale and Salda lake.The tour to Salda lake from Alanya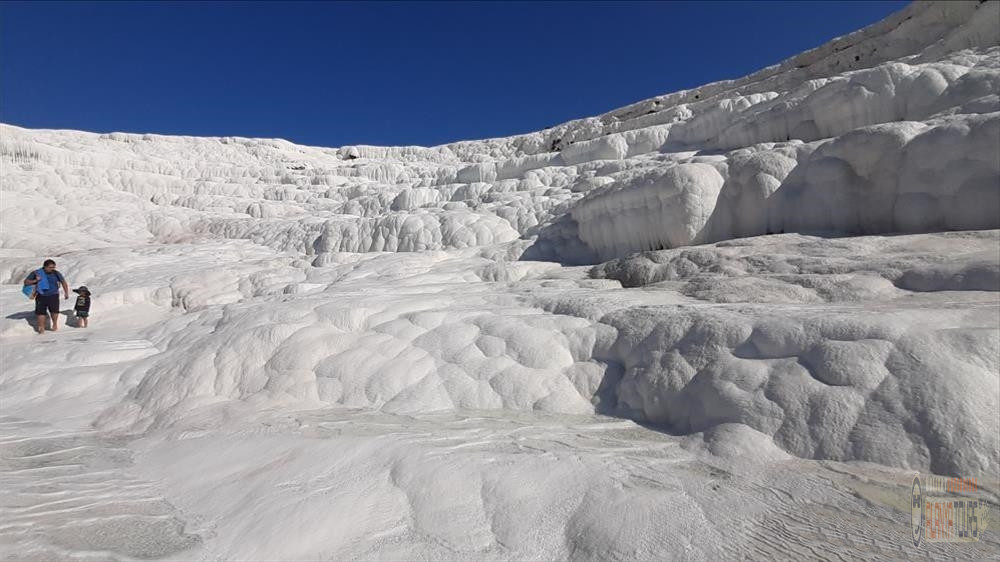 2020-10-30 15:47:56
Alanya Tours
Nowadays when the tourism sector development day by day in Turkey, as a travel agency in Alanya, our company does its best for our customers by organization various tours. We can divide our Alanya excursion into two-part. Tours in Alanya and Tours from Alanya.
One of the most preferred trips from Alanya is an excursion to Pamukkale. We have two different programs for these amazing places where you can see the combination of nature and history heritages. One of them which is much more suitable and loveable is a tour to Pamukkale and Salda lake from Alanya that is held without visiting any shopping centres or factory such as, carpet or wine. Our journey starts with a departure from hotels. And step by step, we will visit Salda lake that is well-known as the Turkish Maldives, city of Denizli which is famous for its roosters, Pamukkale the eighth wonder of the world that was included the UNESCO world heritage list, and in the territory of Pamukkale, Hierapolis ancient city, Cleoptar pool, amphitheatre.
The most attractive feature of this trip to Salda lake and Pamukkale from Alanya is that our program is held without visiting any malls and for shopping.
Visit the page where you can find detailed information about this excursion to Pamukkale by clicking — Salda lake tour from Alanya.
We also want to note that the cost of Pamukkale and Salda lake tour includes most entrance ticket. Choose our company for all activities in Alanya, be sure you will not regret! Alanya Tours — The best tours in Alanya with full insurance and guide service!