Green canyon jeep safari in Turkey
During the Green Canyon Jeep safari tour you will get acquainted with the bewitching beauty of the Green lake. Green canyon tour from Alanya is held every day. The cost of Green Canyon tour 2019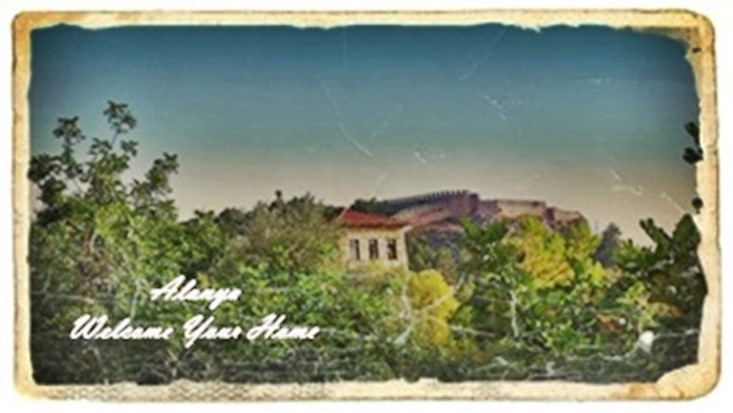 2020-10-29 17:59:02
Alanya Tours
Green Canyon Jeep safari from Alanya to Green Canyon is one of the most popular and fascinating trips to nature, which can diversify your vacation on the sea coast.
On the tour of green canyon jeep safari, stunning panoramic views, the emerald Green Lake, one of the largest hydroelectric station in Europe, a mini zoo, fishing, catamaran riding, swimming in the lake and sunbathing are waiting your.
If you want to get detailed information about this tour in Alanya, visit the Green canyon Jeep safari cost.
On this Alanya jeep safari tour you will have a great opportunity to try full of adrenaline and fun safari tour with the open Land Rover vehicles, to get acquainted with the bewitching beauty of the Green Canyon, meet with representatives of the wildlife in a small zoo. During this jeep safari in Turkey participants will get an opportunity to ride a small catamaran boat with pedals, swimming in crystal waters of green canyon or 40 minutes boat tour around the canyon too.