Banana plantations in Alanya
Real banana plantations grow only in Alanya and its regions. Now they have planted about 40,000 sq. meters of territory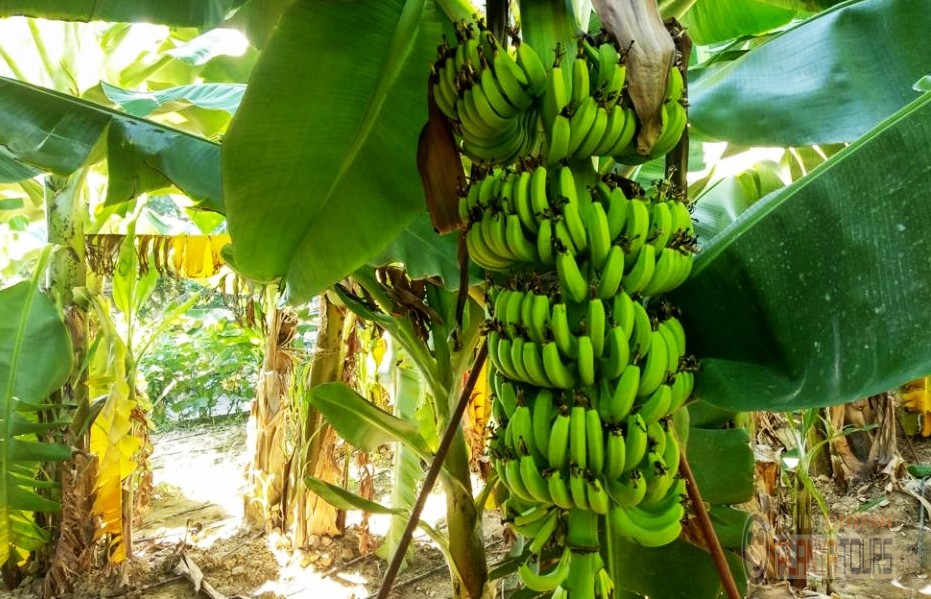 2021-08-11 07:46:10
Alanya Tours
Despite the fact that the banana plantations of Alanya bring about 200 thousand tons of crops every year, they are eaten here twice as much. In Turkey, they are located between the cities of Alanya and Anamur. Terraces are usually found on the hillsides off the coast. Water for irrigation is supplied through pipes sequentially from neighboring rivers. And in the village of Yakadzhik, they grow on a plain and resemble a real banana sea, in the middle of which a river flows.
The harvest begins in September-October. The peak is from November to February. Banana is an unpretentious fruit, but does not like low temperatures. In case of a cold winter, and in Turkey it is from 0 to +8 degrees at night, greenhouses are installed here.
If you are traveling by car, then you can see the banana plantations of Alanya on the road to Anamur, turning at the sign of Antioch Erderogum. If you go up the mountain and then go down the slope, you will see a very picturesque landscape. Ahead, on one of the highest hills, stands a castle surrounded by banana groves.
You can see the banana plantations by booking an interesting excursion to the Sapadere canyon from Alanya and the regions. As part of the tour, you will visit the endless banana orchards, the stunningly beautiful gorge of 12 waterfalls, the rainbow cave of the Dwarfs, in a Turkish village with an old mosque, around which peanut beds are planted. Book without prepayment and embark on a fun adventure with the whole family.