Alanya city center
All the most interesting things in Alanya are located in the city center. The main attractions and entertainment are concentrated here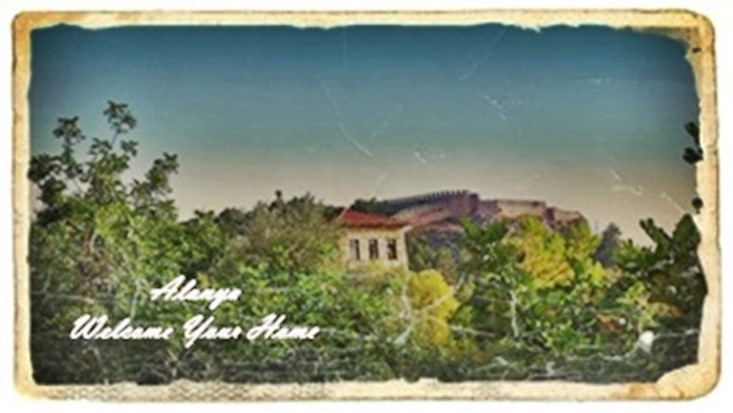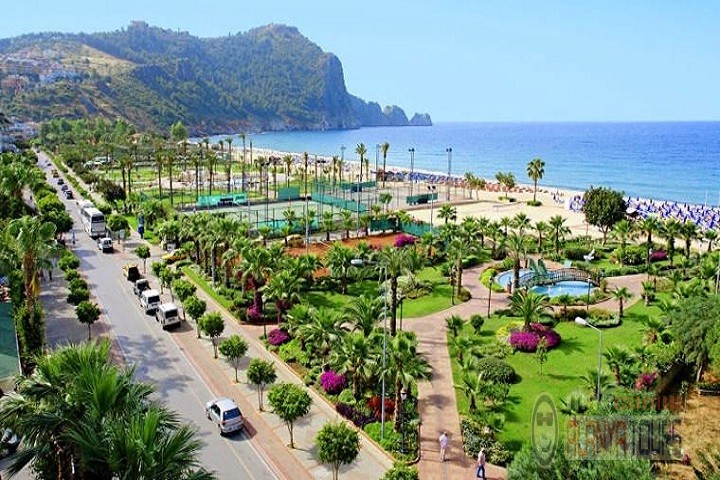 2021-06-22 22:33:25
Alanya Tours
Alanya city center is the very place where parks, shops, currency exchange offices, main monuments, street bars, clubs, etc. are located. You can say a metropolis where residents of residential areas come. For shopping lovers, the center of Alanya is an integral part of the rest. All major purchases are made here. The popular Waikiki shopping mall is located on Ataturk Street. A little to the right of it is the grand bazar, where you can buy fresh vegetables, fruits, oriental spices and other food products. In the area of ​​Keykubat beach there is another well-known large store "Alanyum".
There are always a lot of people here. Therefore, for those looking for solitude, it is better to look for a place to stay away from the city center of Alanya. But we recommend everyone to come here for a walk. Be sure to visit the fortress at the top of the mountain. It is a huge ancient structure with many buildings and hiking trails. You can come here on foot or by bus, car, cable car, and with a guided tour. Go to the Red Tower - the symbol of the city. You can walk along a 4-storey ancient building, look inside, climb to the top. There is also another interesting object - a pier for pirate ships.
The main natural attraction of the center of Alanya is Damlatas Cave, next to which is the archaeological museum and the first station of the cable car. There are dozens of places to see in the city center. A more complete picture of the resort will emerge if you visit them with a guide. Book a sightseeing tour of Alanya, in which for $ 12 you will see all the famous sights, and take the funicular to the top of the ancient fortress.