Mountains in Alanya
Mountains in Alanya or Toros in Turkish are located in a long line along the Mediterranean coast. They create stunning landscapes and protect the resort from the winds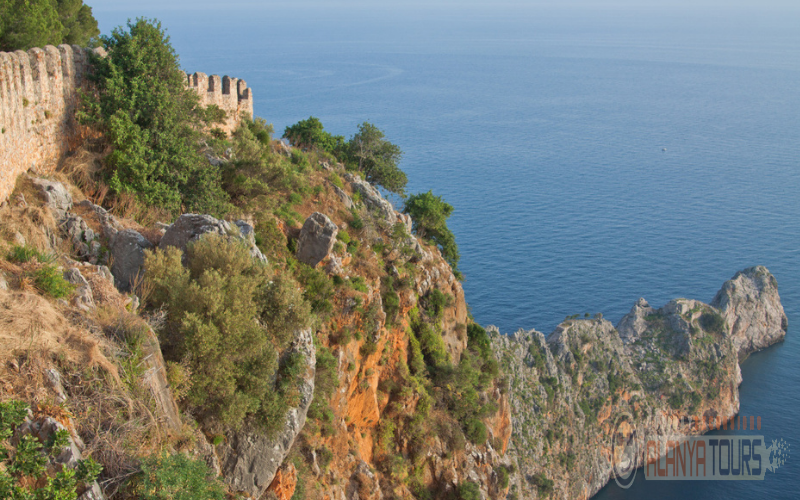 2021-05-25 03:50:38
Alanya Tours
The mountains in Alanya have been home to nomads for thousands of years. They had a place to stay, because the length of the mountains reaches 1600 km from the Aegean Sea to the Euphrates. Mountain ranges surrounded Lycia, Panfilia, Calithia, Caria, creating protection from adverse environmental factors and enemies. The fact that Alanya's mountains alternate with relict plants, fairytale caves, lush meadows, fast rivers and waterfalls makes the resort a paradise for nature lovers.
The mountains are the best way to dilute a sultry beach holiday. It is always cool here, a lot of greenery and rare animals, clean fresh air and no resort bustle. Plus, the landscapes are constantly changing during the hikes, and the most beautiful places in the region open up from a bird's eye view. Such trips refresh a person, inspire and make you look at your life in a new way. You can go to the mountains on your own. In this case, you should study the features of the area, routes, stock up on all the necessary equipment (first-aid kit, water, snack, things in case of bad weather).
For the first time, we recommend using the tours and visiting the mountain landscapes in the company of local experts. The mountains are visited on Cable Car tours, individual excursions, Canyons - Sapadere and Zeleny, with the latter being visited by jeep. An interesting Paragliding tour, in which you will not only conquer the mountain peaks, but also soar over the most beautiful landscapes of the coast in the company of an experienced instructor.
Better than mountains can only be mountains in Alanya. Don't miss the opportunity to get to know them better.