Mahmutlar excursions for 2020 season
Mahmutlar one of the beautiful district of Alanya. With its sandy beach, friendly local people, new buildings, luxury hotels, entertainment centers, fresh air etc. attracts more foreigners.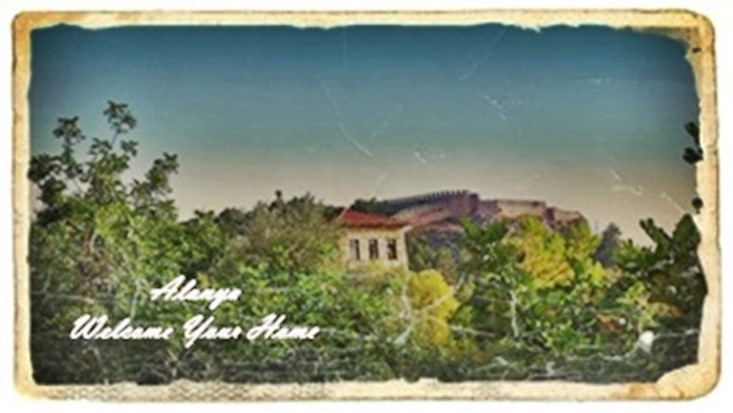 2020-10-29 17:43:04
Alanya Tours
Mahmutlar is a region where there are more foreigners from different countries of Europe and Asiya bought homes and live here. So, the main question is that is it possible to participate in some tours that organized in Alanya. Our company offers you all kinds of categories excursions in Mahmutar or from Mahmutlar at an affordable price. You can participate all excursions in Alanya from Mahmutlar at no extra charge. During the excursions in Mahmutlar Alanya, we provide you with free transfer directly from your hotel or living places.
People who live here or come for holiday, first of all, we advise to visit Turkish bath in Mahmutlar. After that, depending on your mood you can take part in our different kinds of tours in Mahmutlar.
Which kinds of tours in Mahmutlar available?
Extreme and adrenaline trips in Mahmutlar: Jeep safari, Quad bike safari, Alanya buggy safari from Mahmutlar, paragliding, etc.
Adventure tours in Mahmutlar: scuba diving, Sapadere canyon tour, Green canyon safari tour etc.
Tours with kids in Mahmutlar: Pirate ship in Alanya, Fishing-snorkeling boat tour, 4 in 1 Alanya jeep safari, submarine tour,
Historical trips — tour to Cappadocia, Pamukkale trips, K.A.S tour, etc.
For getting detailed information click the above-coloured part of sentence!